In July 2021, we happily reopened the venue after the lockdowns. As well as using the time we were shut for extensive building renovations, Exchange Bristol also became one of the first music venues in the South West to start paying the Living Wage. In November 2021 we officially became an accredited Living Wage Employer.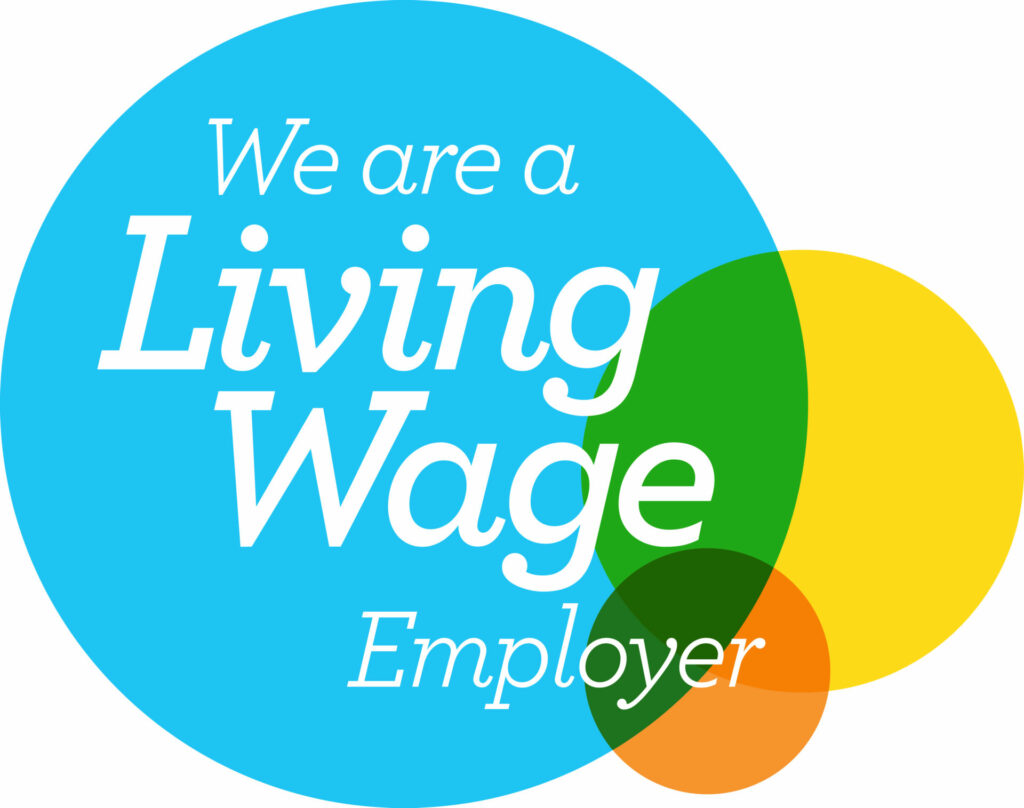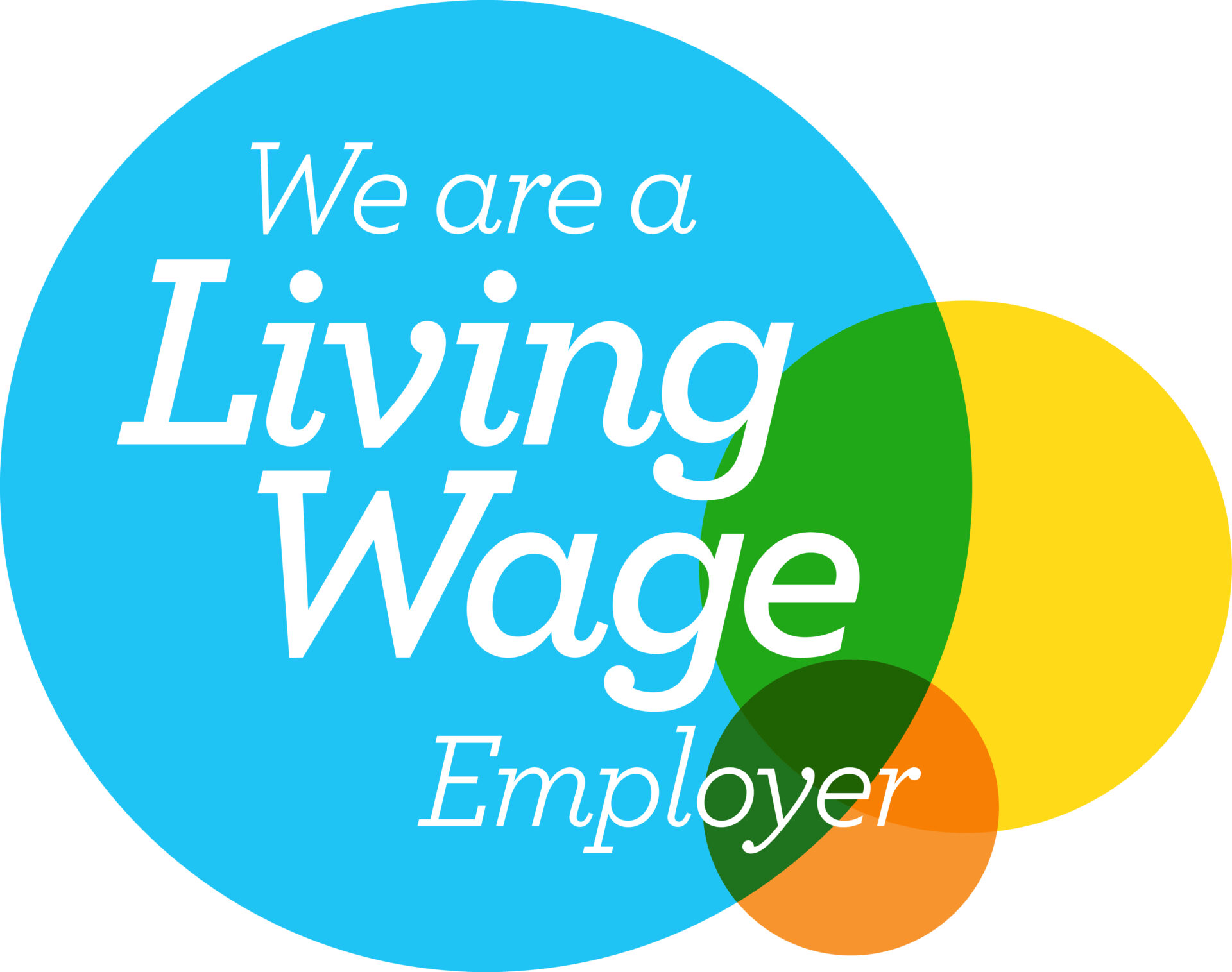 "As a community owned, not for profit grassroots music venue, we have an amazing team of invested staff members who really care about our organisation. It was a no-brainer to repay this investment by becoming a Living Wage employer as soon as we were able to."
-Matthew Otridge, Finance Manager and Director, Exchange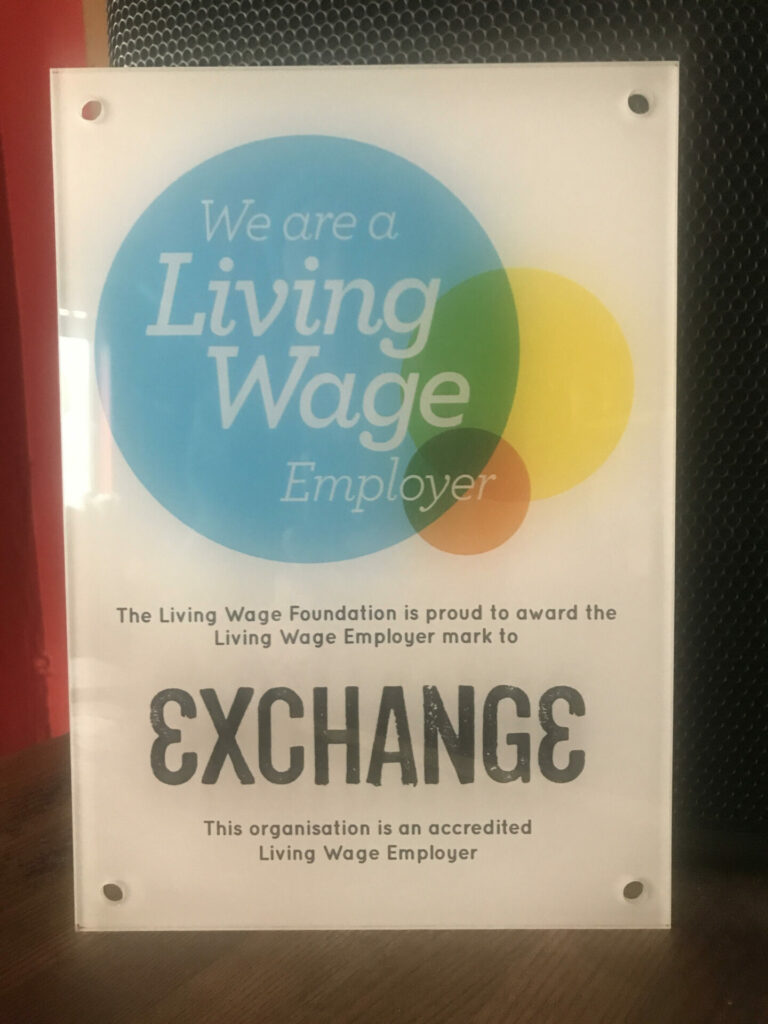 It was important to the venue to give something back to staff who had stuck with us throughout the pandemic, and help them meet the cost of living.
As inflation hits the highest levels seen in decades, new research by the Living Wage Foundation shows that the National Living Wage still leaves the UK's lowest paid workers hundreds of pounds away from a wage that meets the cost of living.
The real Living Wage is the only UK wage rate that is voluntarily paid by almost 10,000 UK businesses who believe their staff deserve a wage which meets everyday needs – like the weekly shop, or a surprise trip to the dentist. As a Living Wage employer, we will continue to increase our wages in line with the network.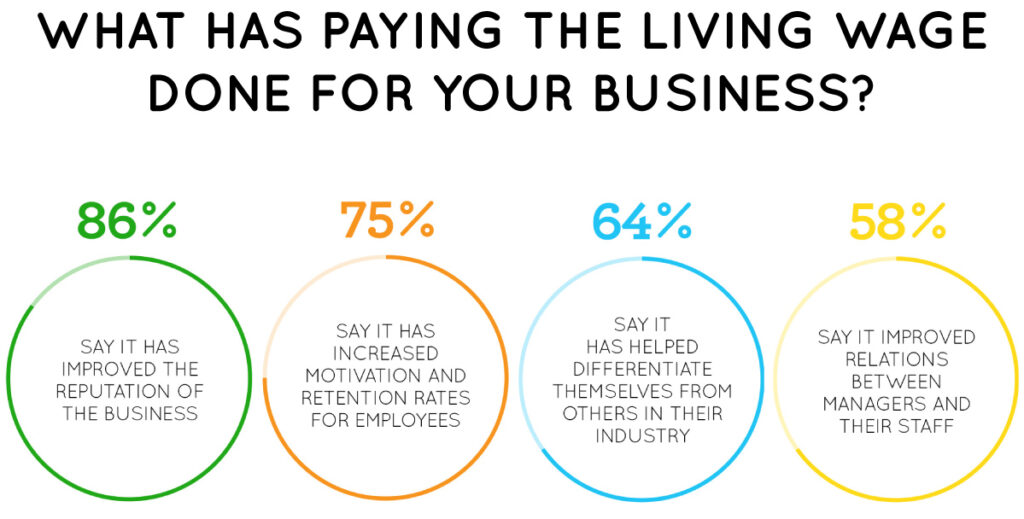 Across the UK, almost 300,000 employees have received a pay rise as a result of the Living Wage campaign, from small Community Benefit Societies like Exchange, to big corporations. All the main political parties support it. For Exchange, it was important not only to give back to our staff, but also to further our commitment to making sure that the music industry compensates those who work within it fairly, and recognises the value of hardwork in a financial way. We actively discourage a culture that can arise within music venues of people working for free, and we want to create a sustainable working environment for our staff, members, and the wider community.
It's easy to join, just visit the Living Wage Foundation Information for Employers