Next two Go Gentle shows at Exchange!
21st September, 5pm (exciting mid-week matinee!)
Slaughter Beach, Dog (solo set), and Dogeyed (solo): https://hdfst.uk/E78222
£10, advanced booking recommended as evening show is sold out.
24th September Jake Morley
Jake Morley: https://hdfst.uk/E78223
Doors usual time 2pm.
PWYC (Pay What you Can), but recommended price is £5
2nd October Jeffrey Lewis (Solo) + Erica Freas
2pm doors
£15 Adv
15th October, Invisible Llama Music presents Sam Russo and guests
Doors usual time 2pm.
PWYC (Pay What you Can), but recommended price is £5
Go Gentle shows aim to be as accessible and welcoming as possible.   Several of our staff have received Personal Assistant training, and we have the gold charter award from Attitude is Everything, but if you have any access requirements, queries, or concerns around covid please email info@exchangebirstol.com.
We hope to see you there!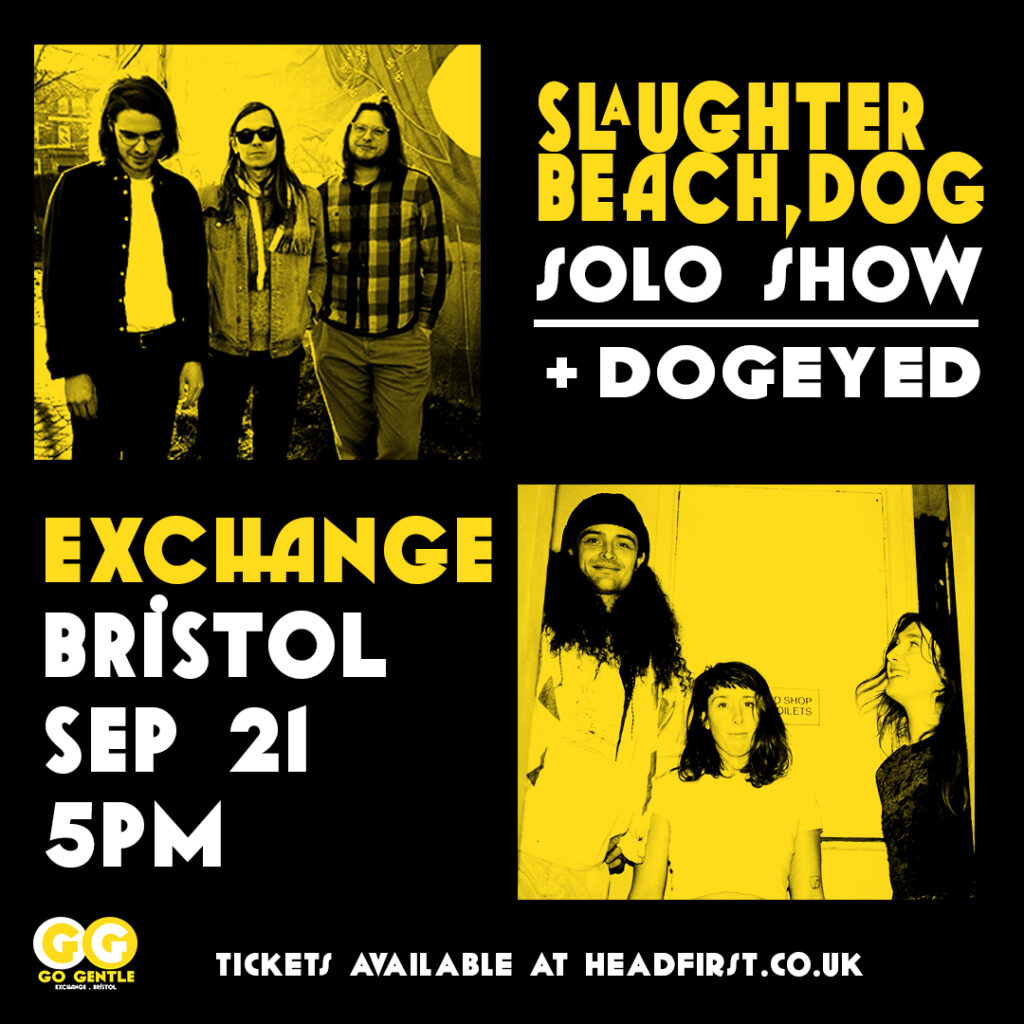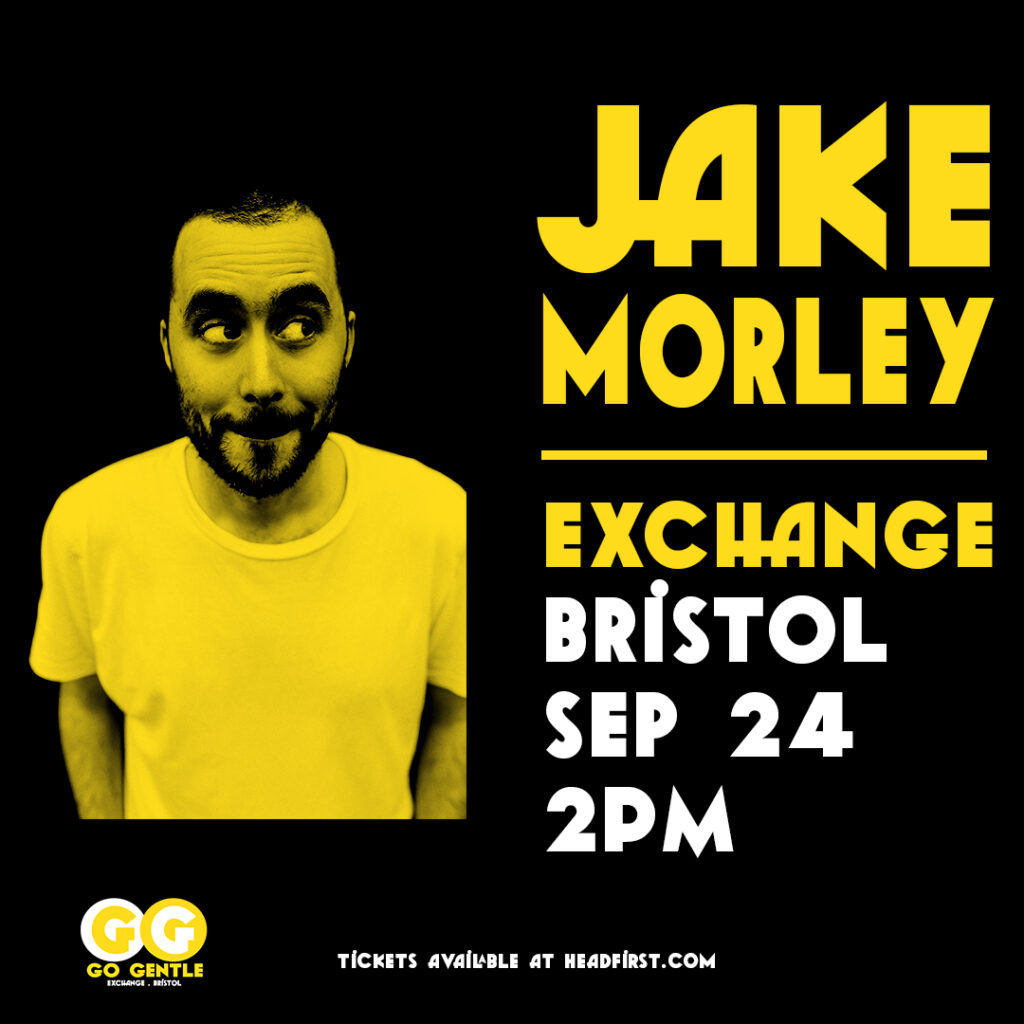 Chilled out shows; maximum quality
Go Gentle…relaxed and accessible.
Go Gentle is a series of relaxed shows at Exchange featuring both touring bands and local performers. They will be cosy, with reduced capacity, a variety of furniture, and much more, to make them inclusive to everyone…
Open to everyone and designed for people who will benefit from a more relaxed environment including autistic people, sensory or communication disorders, a Learning Disability, those with age-related impairments and parents/carers with babies or young children.
What changes are made to a Relaxed Performance?
We make slight changes to the sound, lowering the volume and reducing any loud effects.
We slow down any flashing/strobe lighting effects.
The lights will always be on at a low level in the auditorium.
The show will have a slightly extended interval (break in the middle of the show), to allow for toilet visits.
Most importantly we ask everyone to be tolerant and accepting of the fact that some people may express enjoyment of the show in different ways; the attitude to noise, singing along to the show, and movement is relaxed, we ask anyone in our audience to be supportive of this.
There will be lots of space so you can spread out or lie down if you choose.
Our staff will be around to help with whatever you need.
Go Gentle is accessible to all ages, so please be aware that there maybe be small children or babies at the performance. If you think this might be challenging for you please let us know and we will try to keep them separate as much as possible.
For more information on listings, equipment, or bookings for Go Gentle, email iwan@exchangebristol.com